Park Avenue Salon and Spa
Quality products - the choice of professionals - available to you.
Personal care products are available from many sources, but the best quality products are those carried at professional establishments like ours. Don't be fooled by imitations and imposters. To ensure you receive a consistent, exceptional quality product, be sure to purchase your goods from authorized salon professionals. Experience the difference by using the fine products we use everyday and make available for purchase by our clients. we can recommend just the right product
nonsense-free
to meet your needs. Park Avenue is proud to use and retail all of the fine products listed below. We also carry our own line of professional spa products..Park Avenue Rituals. Please click on the "shop now" button to learn more about, and purchase these amazing products.
Aveda products range from hair and facial treatments to hemp bags and herbal tea. Every line of Aveda is created to inspire and educate people to integrate wellness and beauty in their lives while preserving the environments well being. Products are treated with care and respect, and a goal of the company is to show people how to treat themselves, each other and our planet with respect also.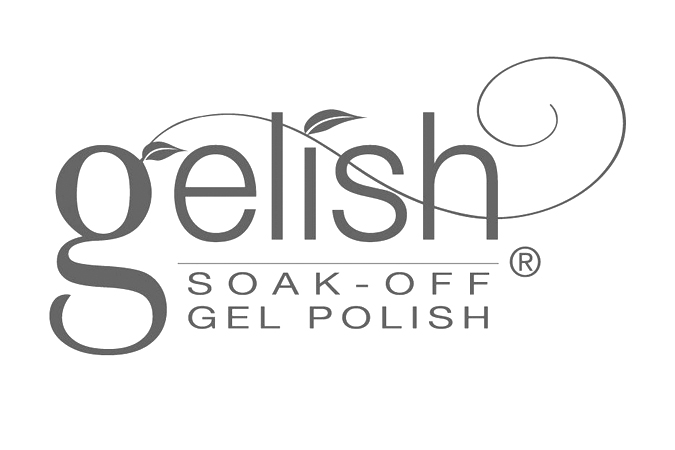 New from Hand & Nail Harmony comes Gelish Color Gels. The gels come in an array of colors, apply like polish, with twist cap and applicator, but are cured in a LED lamp in 30 seconds or in two minutes in traditional UV lamps, just like gels. Gelish stays on nails for three weeks with no chipping or peeling, and soak completely off in only 15 minutes.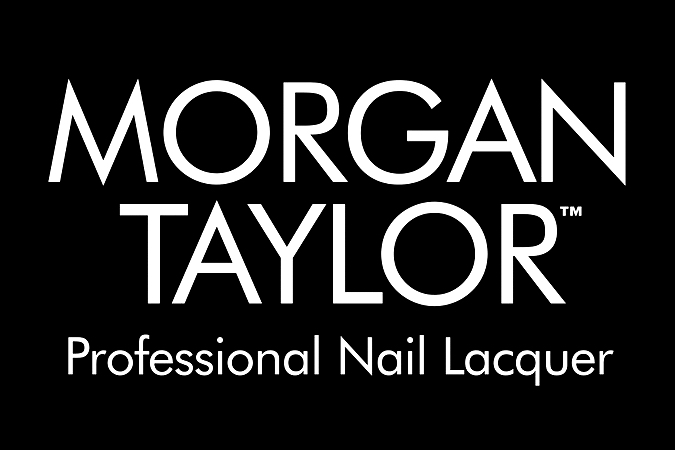 Morgan Taylor™, the NEW standard in Professional Nail Lacquer, the crème de la crème of nail color, developed by professionals for you... Morgan Taylor's unique spectrum was designed to remove all barriers to color expression. Our creative palette knows no bounds, ranging from the classical to avant-garde, and from subtle to unconditionally spectacular.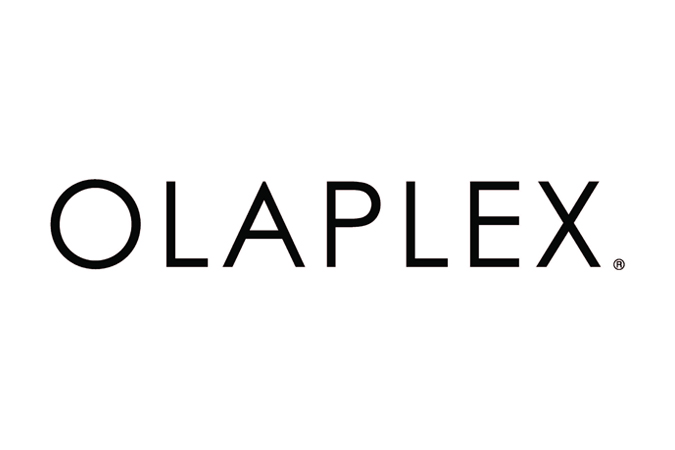 We started by finding two of the world's leading PHD's in Materials and Chemistry that had never worked on hair products before, Dr. Eric Pressly and Dr. Craig Hawker. With this fresh outlook, this dream team invented a single ingredient chemistry, that is free of silicone or oils, that links broken bonds in the hair during and after chemical services making them stronger than they were before. It may all sound like the same old mumbo jumbo, but check out what top colorists are saying about Olaplex all over social media. As they say, the proof is in the pudding.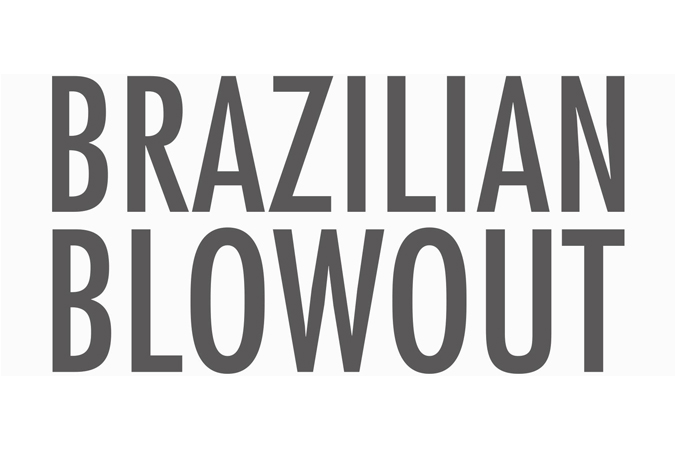 The Brazilian Blowout is the most innovative and effective professional smoothing treatment in the world! Through the use of a Brazilian Super Nutrient Complex and a proprietary polymer system, the Brazilian Blowout actually improves the condition of the hair by creating a protective protein layer around the hair shaft to eliminate frizz and smooth the cuticle.
Cezanne is non-toxic, naturally safe and effective. There is no vapor or fumes, so no need for masks, gloves or ventilation during the treatment—its nature's way of smoothing. Our smoothing treatment is 100% formaldehyde-free. It's also free from any other kinds of aldehydes and harmful toxins, for that matter, and it's as long-lasting as the current top products. It's hypoallergenic and dermatologist tested, won't irritate the scalp and won't release any noxious gases. Cezanne actually strengthens the hair, using a revolutionary low pH technology that restores bonds that are broken or damaged during thermal, mechanical or high pH services.
Satin Smooth waxes imported from Italy are developed with a unique blend of beeswaxes, which contains a natural antibiotic called propolis. All waxes have built in buffers to protect skin and eliminate the need for dusting powder or talc which minimizes hair breakage, giving you silky skin with long lasting results every time.
All logos appearing on this page are trademarked (™), restricted (®) and/or copyrighted (©), and are the exclusive property of their respective owners. The inclusion of these logos in no way implies any official endorsement by the companies represented.